DO YOU HAVE STUDENTS WHO ARE...
Overwhelmed
Disengaged
Or lack direction?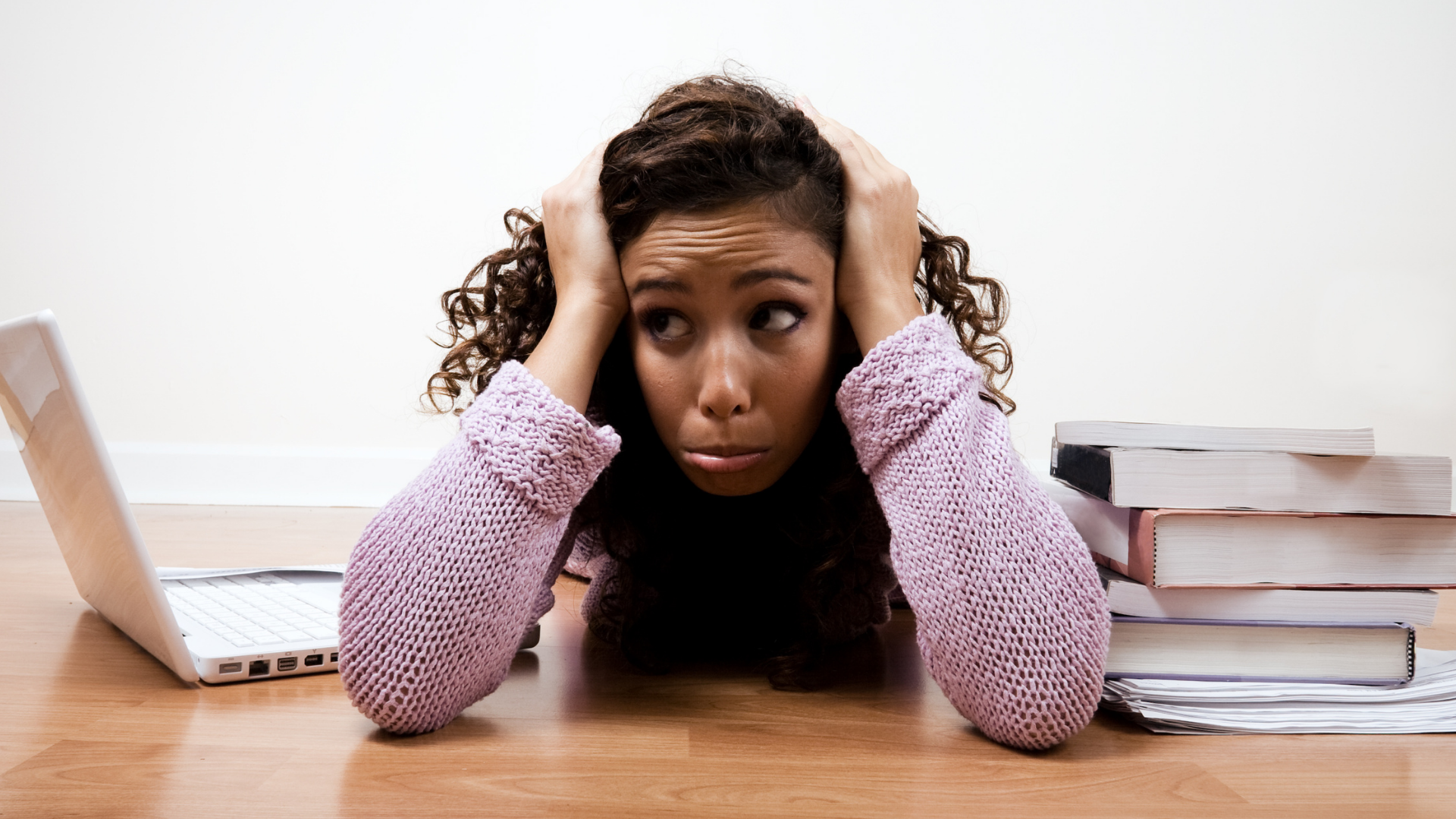 THIS COURSE IS DESIGNED TO
provide you with resources and materials needed to inspire, excite and motivate students to see a variety of possible futures
inform you of a variety of well-paying careers in construction, engineering and architecture
guide you on multiple entry points, so students of varying backgrounds and aptitudes can access career and college pathways in the construction industry
BY THE END OF THIS COURSE YOU WILL...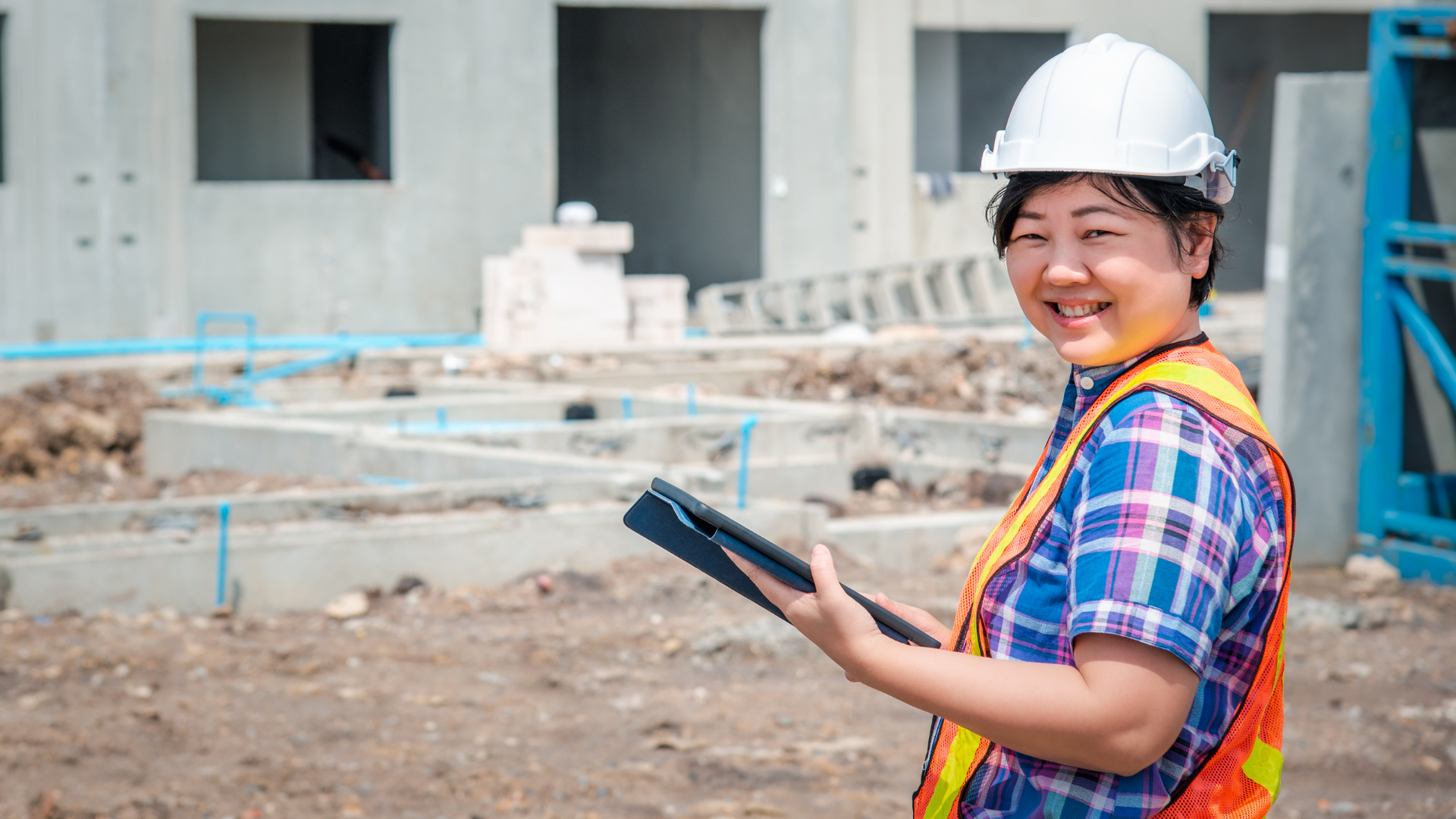 Have a 5 step process to quickly evaluate if the construction industry is the right fit for a student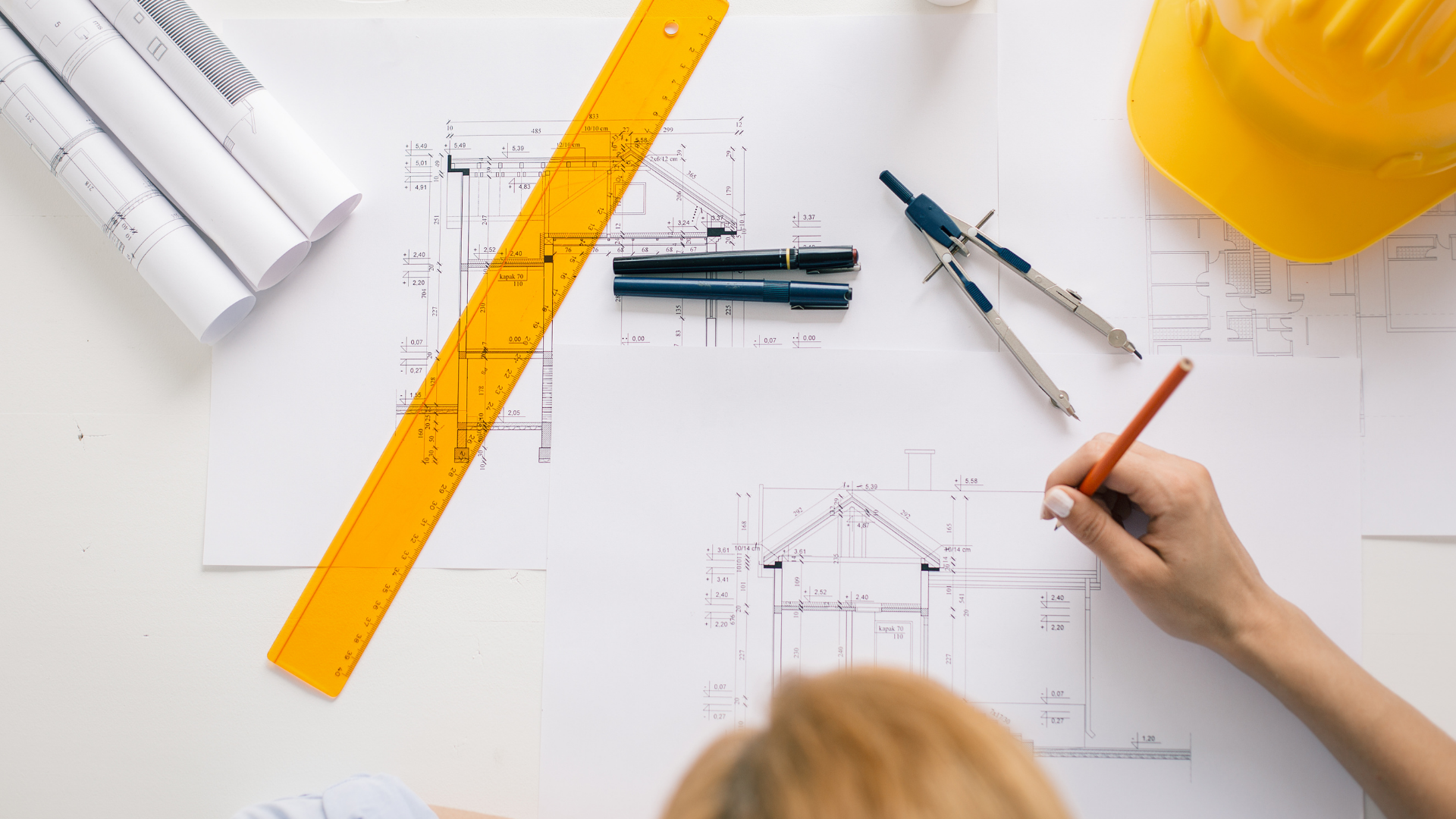 Be able to broaden your students' perspective of career possibilities and opportunities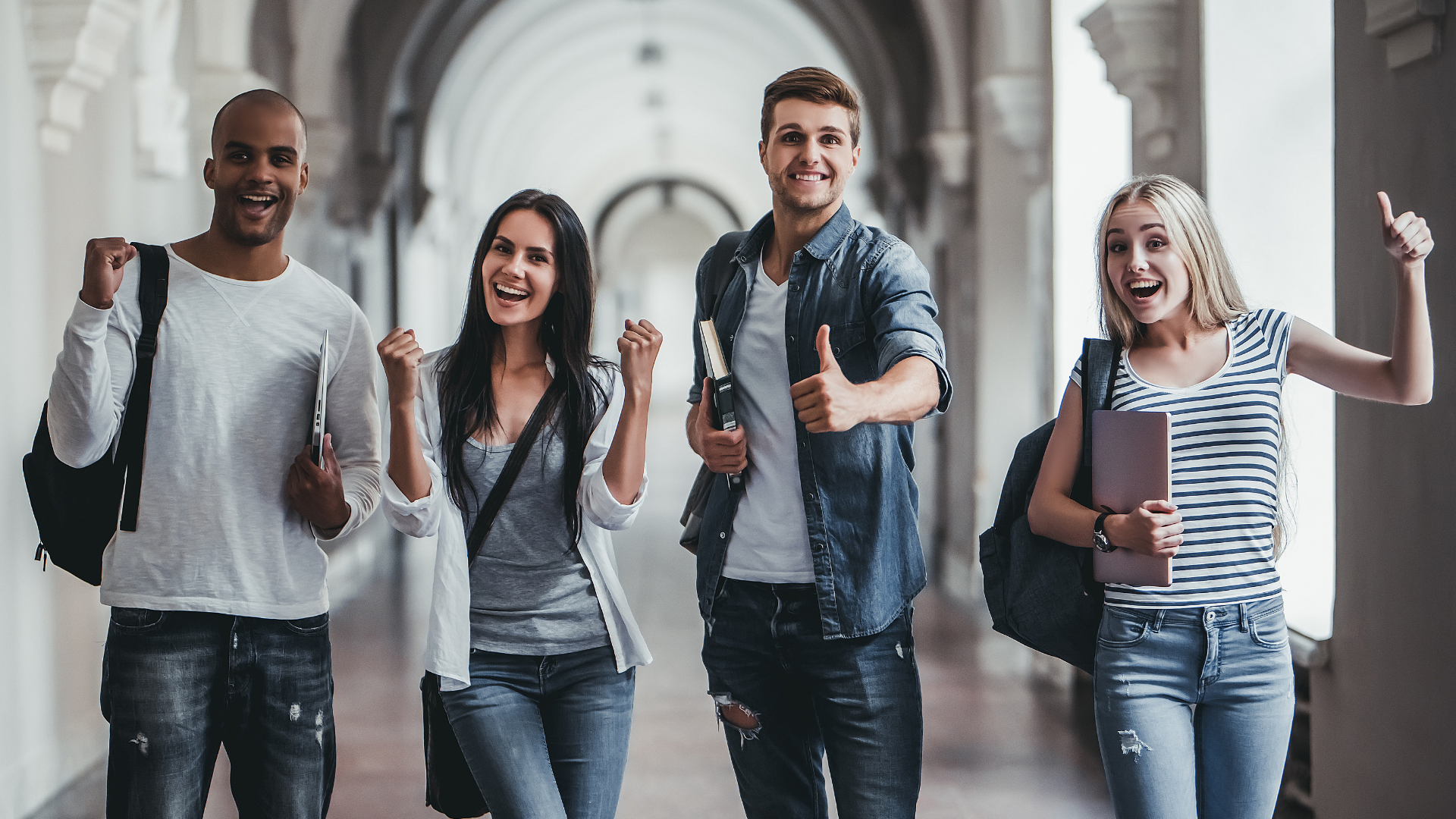 Expand student's vision of a successful future and help them take informed and strategic next steps
About Us
At Specialized Career Guidance, LLC, our passion is helping students and young adults build a path for successful, long term careers in essential industries that struggle to recruit and retain entry-level talent.
We are not a staffing agency. We are workforce development consultants who have identified the critical infrastructure and programming necessary to build a strong pipeline for entry-level positions.