IS YOUR STUDENT...
Disengaged from school?
Unsure which pathway is right, college vs. everything else?

Focused on finding a career that allows for working with their hands and mind?

Considering a construction pathway?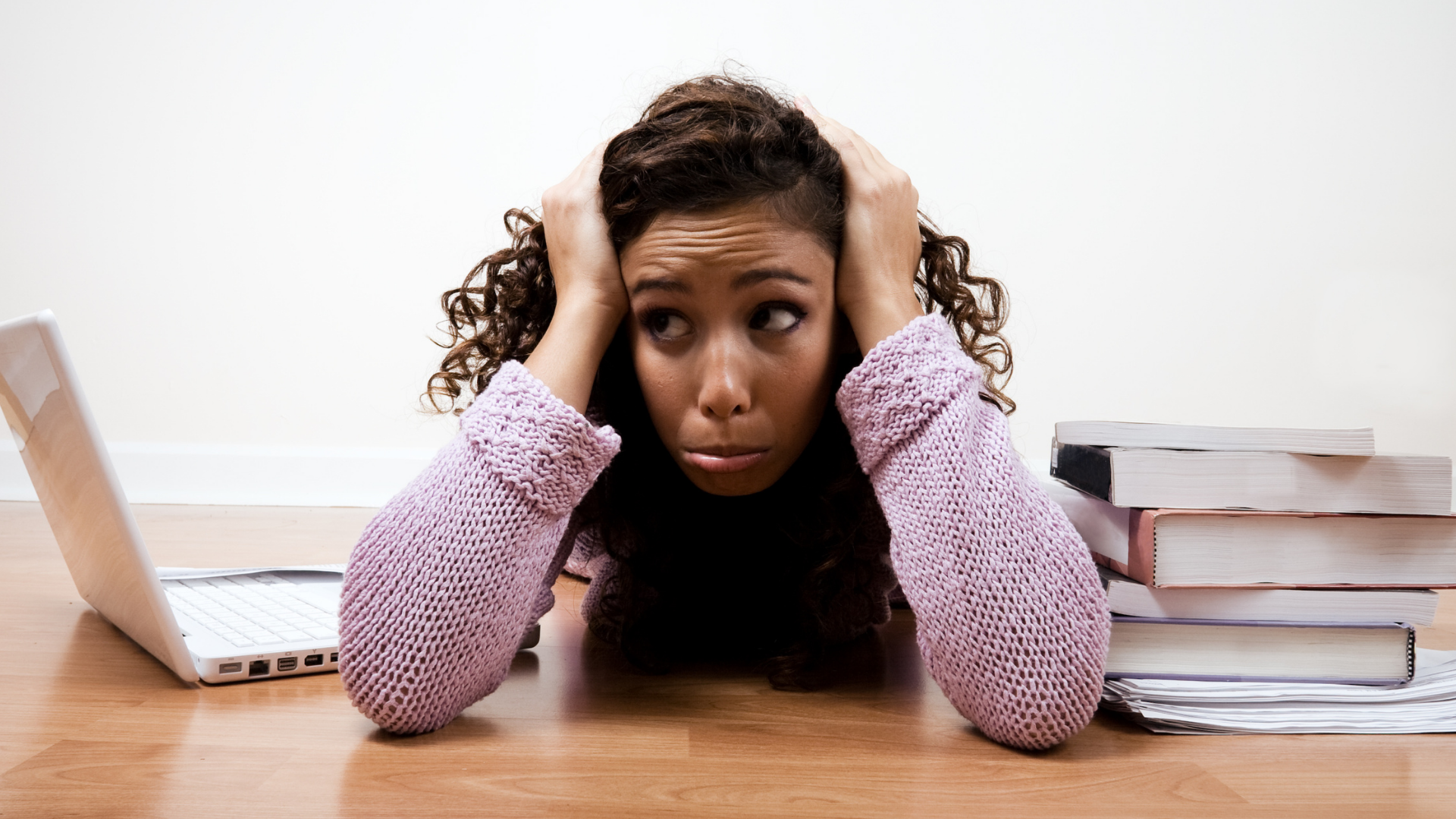 THIS COURSE IS DESIGNED TO
Reveal the steps that middle school and high school students can take to access career pathways in the construction, architectural, and engineering industries.  
Show you that there is no one 'right way' to gain entry to these fields.
Uncover multiple entry points to construction industry careers so students of varying backgrounds, educational experiences, skills, and interests can access pathways best suited to them.
BY THE END OF THIS COURSE YOU WILL...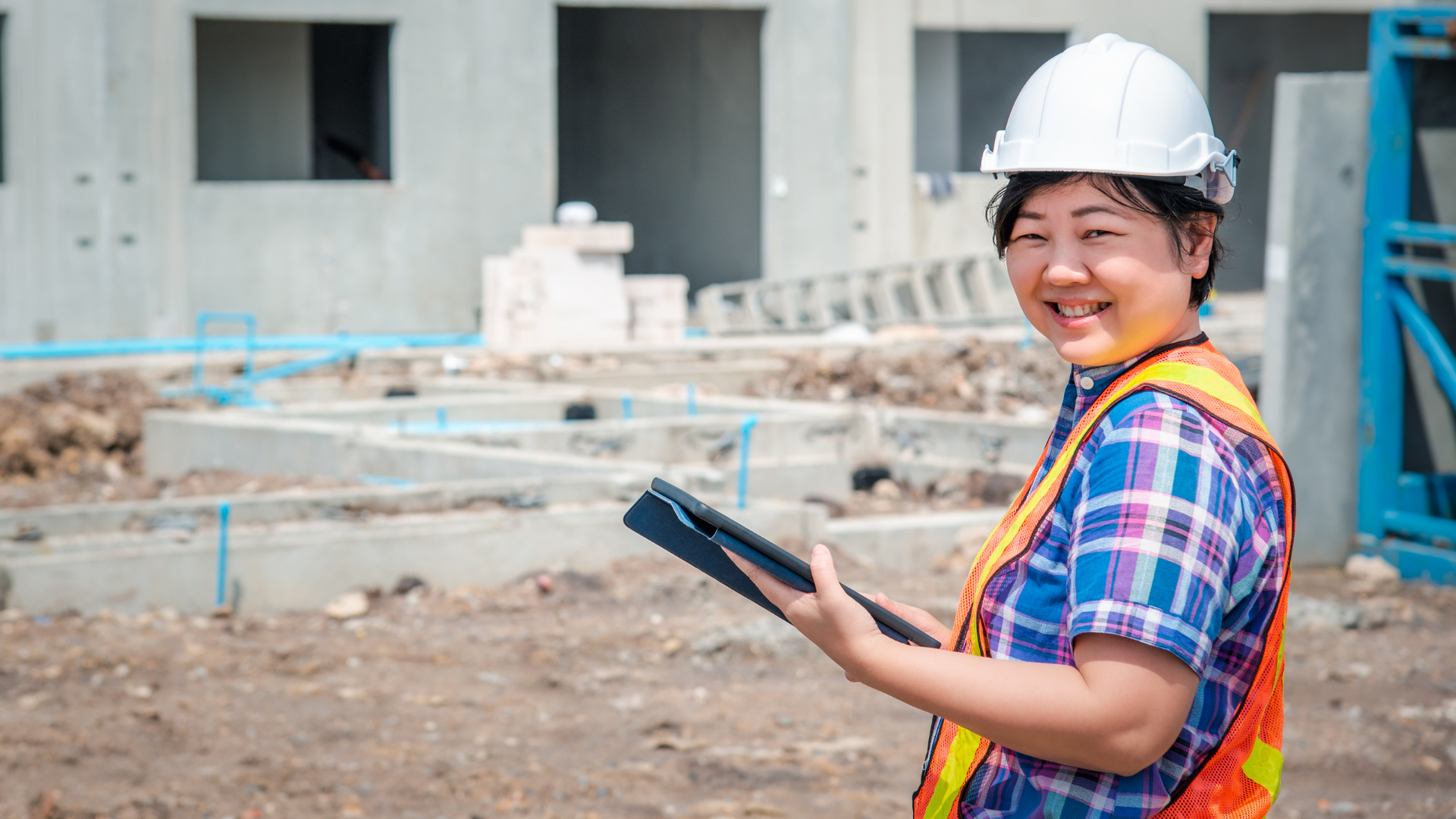 Have an awareness & understanding of careers within the construction industries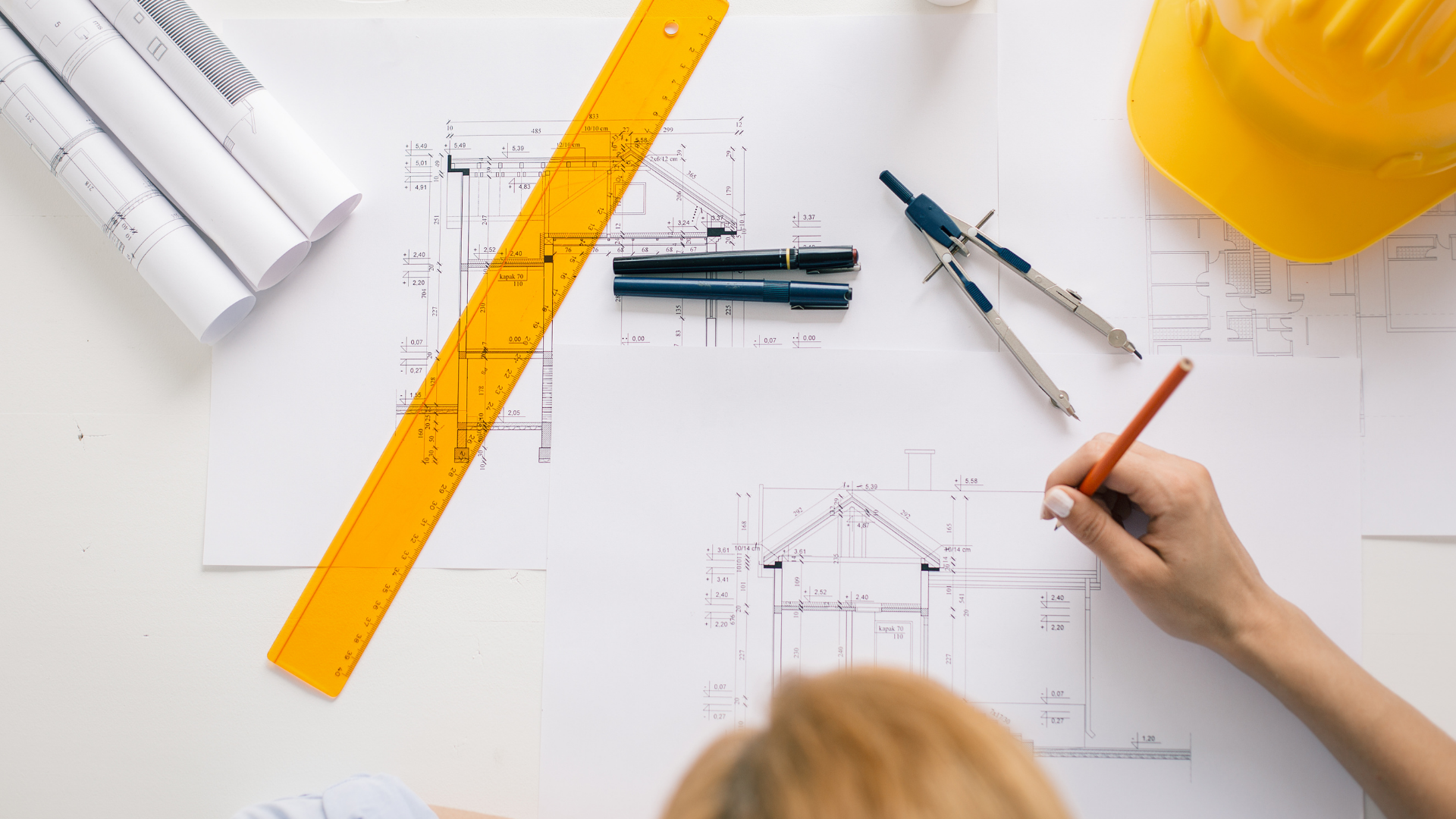 Think strategically about researching & leveraging the resources available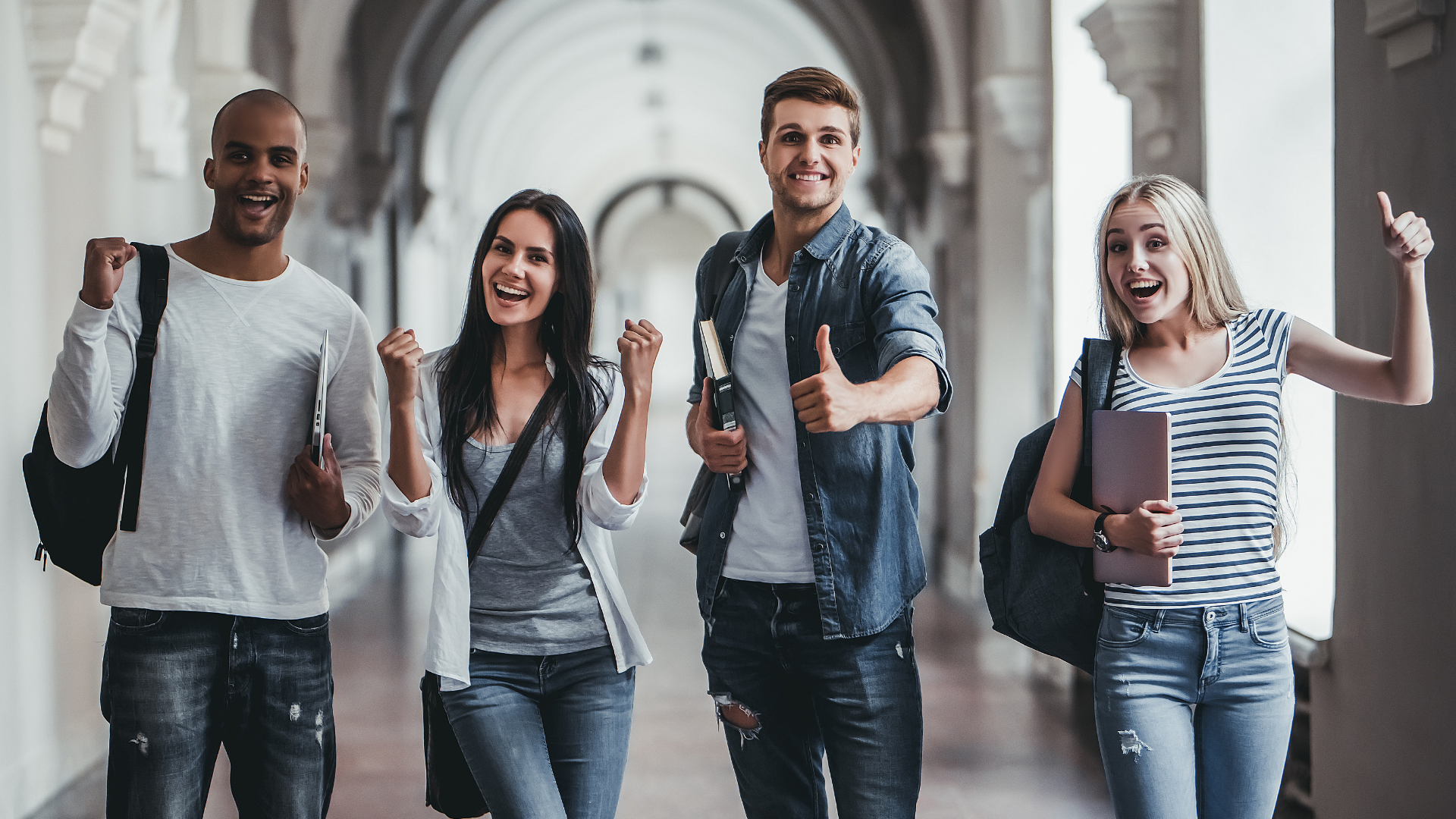 Help your student find the inspiration to be self-motivated & move forward
About Us
At Specialized Career Guidance, LLC, our passion is helping students and young adults build a path for successful, long term careers in essential industries that struggle to recruit and retain entry-level talent.
We are not a staffing agency. We are workforce development consultants who have identified the critical infrastructure and programming necessary to build a strong pipeline for entry-level positions.